Show how much you love Evanston and give the gift of Evanston this Valentine's Day...shop the I Love Evanston Pop Up Sale & Tastings featuring Evanston artisans. AND the 1st 25 shoppers (each day) get an Evanston-themed gift bag from stumble & relish!
Vendors List:
Letterpress by Ben Blount
Ceramics by Jill Birschbach and Joanna Kramer
Chocolate and Pastries by Shannon Sudduth of Noir d'Ebene
Hot Sauces by Verzell James of Awe-Sauce Hot Sauces
Photography by Jessica Zoller Kaplan of Jessica Kaplan Photography
Weavings by Amy Gabbert with moss wood + moon
Greeting cards with Cards by June
Jewelry by AnoMalY by Amy and Nice Lena
Wine tastings w Walter Clements of MetaWine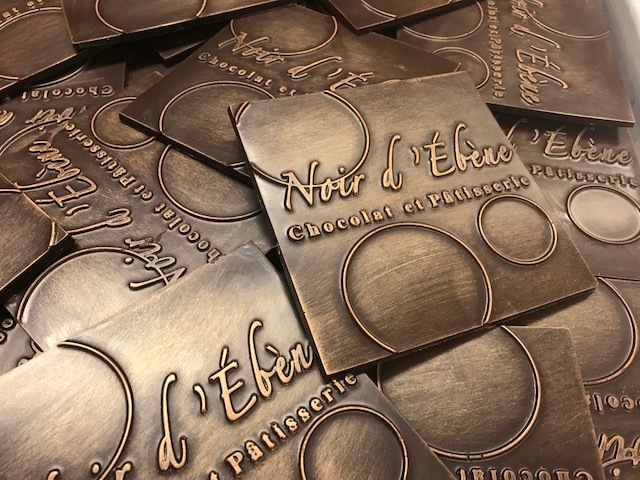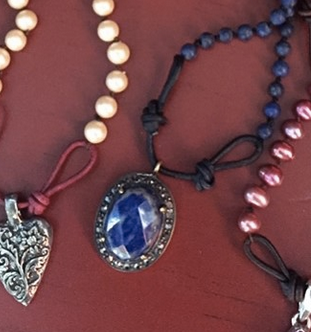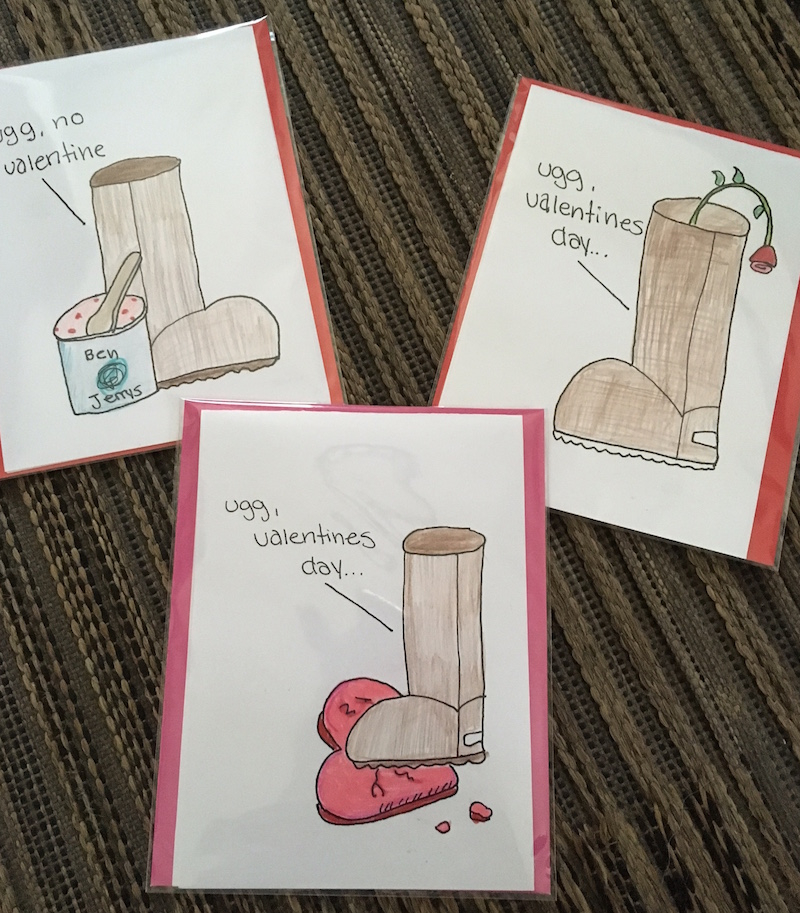 Tastings include chocolate, hot sauce AND wine from Meta Wine.

Feb. 9, Friday, 5-8p
Feb. 10, Saturday, 12-5p

Our non profit partner is Young Evanston Artists - YEA, with a portion of the proceeds going to support YEA! Day 2018.

Totally kid friendly...we'll have a Valentine's Day card making station!